Year 4/5 2018 - 2019
Miss Houghton
Welcome Year 4/5
Is Manchester a city of opportunity?
This term our History focus will be learning all about the history of Manchester and the opportunities that occured through living in this great city. We will learning about LS Lowry, Emmaline Pankhurst, the industrial revolution and much more. This term the children will also be taking a look at Manchester airport and visiting the airport at the end of the the first half term.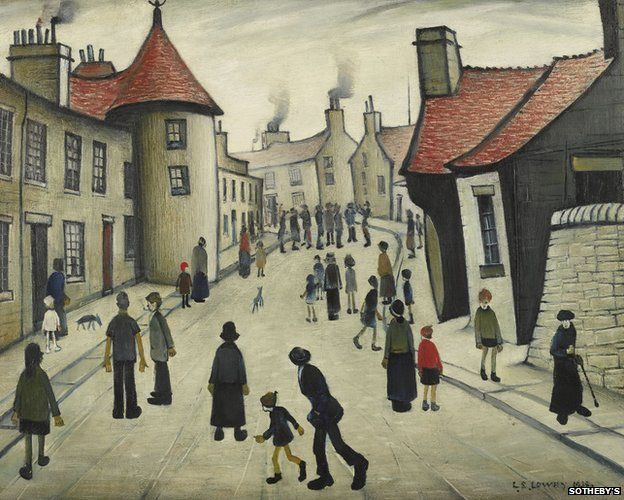 Fair's Fair by Leon Garfield
This half term we will be taking a look at Fairs Fair, a book about a boy from extreme poverty roaming the streets, when he shows unbelievable kindness resulting in a special opportunity opening up for him. All of our English work will be linked to this spectacular book and will encourage the children to open their imaginations.
English
In English, we will be focusing on planning, drafting and editing our writing and learning new gammatical concepts alongside solidifying prior learnt grammar knowledge. It is important that we are confident writers.
Mathematics
In Mathematics, we will be taking a look at long multiplication and understand short division, we will then be moving onto fractions. It is important that you learn your 12 timetables inside out to help you tackle this part of your learning head on, so lots of practicing at home.... you can do it! Make sure you are using timestable rockstars to help you.
You may find the following websites helpful for the coming year:
If you have any questions or would like to have a chat then you are always welcome to grab me in the playground or arrange a suitable time for you to come into school.
Miss Houghton
Homework
Every Friday the children will give their homework. This will consist of a piece of English, spellings (they need to use their spellings to write a sentence), My Maths and Timestable Rockstars. Homework is to be handed in on the following Wednesday.
If chilldren do not complete their homework they will be asked to attend Homework Club, which will take place on a Tuesday.
P.E
Please have your PE kit in school everyday to ensure that they are available when needed. You can take them home on a Friday to wash them.
Uniform
All uniform should be clearly labelled please.
Files to Download
Year 4/5: News items
There are no News items to display
Year 4/5: Blog items
There are no blog items to display
Year 4/5: Display work items
There are no Display work items to display
Year 4/5: Events items
There are no Events items to display