Year 5 2020 - 2021
Ms Bisson
Firstly, we want to give you a very warm welcome to year 5.
Want to find out what we will be learning about in the Autumn term? Well, read on! :)
Maths: In maths, we will be learning about number and place value within one million, addition and subtraction, graphs and tables, multiplication and division as well as area and perimeter.
English: In English, we will be building on our prior grammatical knowledge by learning about relative and subordinate clauses, the past perfect tense, fronted adverbials of time, modal verbs. parenthesis and direct speech. We will be applying our skills on work based around a variety of texts linked to our learning adventure.
Learning Adventure
Was Chocolate a Gift from the Gods: This topic has a history focus in which the children will learn about the Mayan civilization and their beliefs in the importance of the cocoa bean. To link this delicious learning adventure with English, we will be delving into the amazing story of Charlie and the Chocolate Factory.
To Infinity and Beyond: We are going to learn about the mysteries of the universe in our exciting science topic of Earth and Space. We will be recreating abstract rocket and planet paintings inspired by the artist Peter Thorpe as well as going on our very own space exploration in a Lego craft of our design in design and technology. To support our adventure, we will be focusing on the book Wonder in English.
Beyond the Pacific: We will be studying the similarities of an area of North America with a region of the United Kingdom in our geography learning adventure. We will study the human and physical geography of each region. Our book, The Chocolate Tree, is a story from North America and is a fantastic adventure to ignite ideas in our English lessons.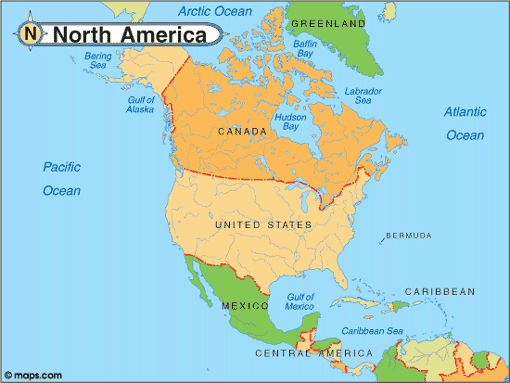 PE: PE will be delivered once a week by an external provider. Please ensure that your child has their PE kit in school at all times.
Files to Download
Year 5: News items
There are no News items to display
Year 5: Display work items
There are no Display work items to display
Year 5: Events items
There are no Events items to display