Year 1 2022 - 2023
Miss Willis
Welcome to Year 1
2022-2023
This term our topic will be 'How does your garden grow?'.
The children will be working hard to achieve their goals in all areas of the National Curriculum.
Have a look below at some of the things they will be learning!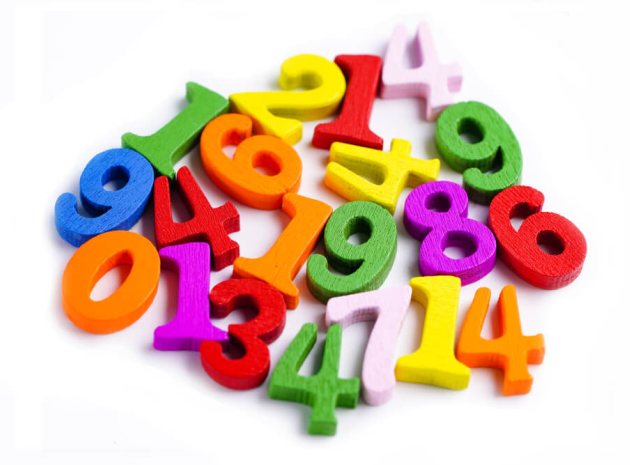 Maths
This term in Math's, the children will be focusing on comparing and measuring the height and length of objects using non-standard and standard units of measure.
Later, this term they will be focusing on division, halves & quarters, position and direction, numbers too 100, time & money.
English
In English, this term we have come across some toys that get lost in in space! Throughout the term, the children will be describing lots of
different characters and settings, participating in discussions and role play, and planning their own story (Wow, what a busy term!).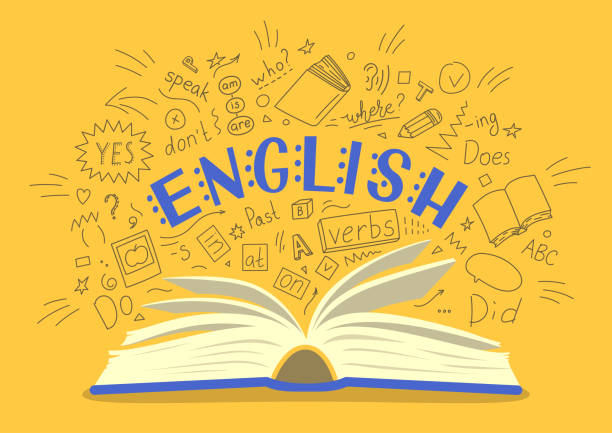 Reading
We put a high emphasis on reading in school with daily reading activities. It's our expectation that all children read at least 3 times per week at home. We ask that parents read with their children and sign the home school diaries at least 3 times a week (ideally every night). "The more you read, the more things you will know. The more you learn, the more places you'll go!" (Dr Seuss)
Learning Adventure
Geography and Science
Art and Design.
Creating artwork inspired by the famous artist: Giuseppe Arcimboldo. We will learn how to use pencil to create life drawings.

In DT we will be discussing healthy diets and preparing dishes hygienically

.
History.
Learning about George Mallory and how he has contributed towards exploration.

Comparing artefacts used for exploring, focusing on Mount Everest.
PE:
Our PE days are Monday and Tuesday. The children should have their PE kit in school every day and please check that all PE kits are clearly labelled.
Homework:
Will be set/ given out on a Friday and to be completed be the following Wednesday.
Maths – 5 practice games on EdShed every other week.
Grammar/ English - 5 practice games on Edshed every other week.
Spellings- Given out on a Friday.
Numbots- 10 minutes a week.
Reading - If your child reads with you throughout the week, please write in their journal to let me know. Every read will be recorded, once they have read ten times the children will be able to pick a prize.
Home Journals: Please ensure your child's home journal is in school every day. If you wish to deliver a message to your child's teacher, please send your child into the class with their journal in their hand if there is a message in it.
Useful links:
English- https://www.topmarks.co.uk/english-games/5-7-years/words-and-spelling
Phonics- https://www.ruthmiskin.com/en/
Maths- https://www.pearsonschoolsandfecolleges.co.uk/Primary/Mathematics/AllMathematicsresources/Power-Maths/power-maths-mastery.aspx
I hope you really enjoy these activities and don't forget if you have any questions please ask I am always happy to help!
Thank-you for your support,
Miss Willis and Mrs Taylor x
Files to Download
Year 1: News items
There are no News items to display
Year 1: Blog items
There are no blog items to display
Year 1: Display work items
There are no Display work items to display
Year 1: Events items
There are no Events items to display