Year 1 2023 - 2024
Mrs Whitwam
Welcome to Year 1
2023-2024
This term our topic will be 'Times are Changing'.
The children will be working hard to achieve their goals in all areas of the National Curriculum.
Have a look below at some of the things they will be learning!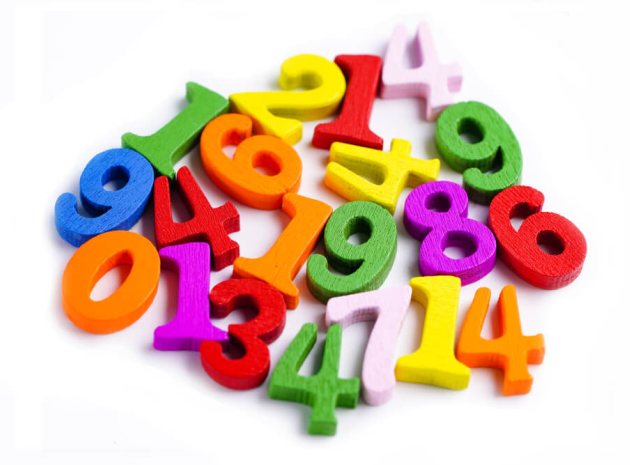 Maths
In Maths, we will be learning how to recognise, manipulate and represent numbers to 10. We will use part-whole models and tens frames to explore the compostion of and find different ways of making numbers.
English
In English, this term we will be reading a story about a boy who found a penguin at his door…The chosen book remains a secret for a couple of weeks as we will encourage the children to use their imagination, share their ideas and learn how to compose sentences verbally before writing. We will focus on how the characters in the story are feeling, use non-fiction books to become 'penguin detectives' and retell the story. Throughout the term, the children will also be learning how to use their Non-Negotiables (full stops, capital letters and finger spaces) confidently when writing sentences.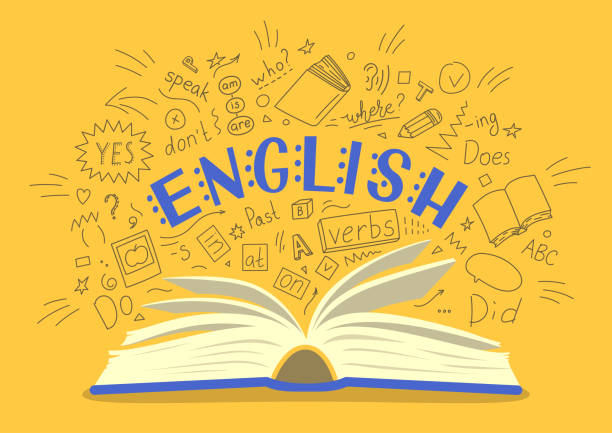 Reading
We put a high emphasis on reading in school with daily reading activities. It's our expectation that all children read at least 3 times per week at home. We ask that parents read with their children and sign the home school diaries at least 3 times a week (ideally every night). "The more you read, the more things you will know. The more you learn, the more places you'll go!" (Dr Seuss)
Learning Adventure
History.
Our focus this term will be changes within living memory. In History children will travel to past times where they can explore the similarities and differences between toys of today and toys from the past.
Geography and Science
In Science, we will be identifying and naming a variety of common animals such as fish, amphibians, reptiles, birds and mammals. The children will be exploring what a herbivore, carnivore and omnivore is and will learn how to identify and recognise a range of animals which fall into these categories. We will also be learning about the human body; identifying, labelling and drawing the basic parts as well as observing the seasonal changes happening around us.
Art and Design.
In Art, we will be learning about the local artist Andy Goldsworthy. We will be learning about how his life experiences has impacted his artwork and we will have a go at creating our own artwork using natural objects and patterns.

Our History focus will lend itself nicely to D.T where we will be identifying what materials toys are made of. We will be learning how to assemble, join and combine materials together to design and create our own toy.
PE:
Our PE days are Tuesday and Wednesday. The children should have their PE kit in school every day and please check that all PE kits are clearly labelled.
Water Bottles:
Please make sure your child brings a water bottle into school with them every day.
Homework:
Will be set/ given out on a Friday and to be completed be the following Wednesday.
Maths – Games on EdShed every other week.
Grammar/ English - Games on Edshed every other week.
Spellings- Given out on a Friday.
Numbots- 10 minutes a week.
Reading - If your child reads with you throughout the week, please write in their journal to let me know.
Home Journals: Please ensure your child's home journal is in school every day. If you wish to deliver a message to your child's teacher, please send your child into the class with their journal in their hand if there is a message in it.
Useful links:
English- https://www.topmarks.co.uk/english-games/5-7-years/words-and-spelling
Phonics- https://www.ruthmiskin.com/en/
Maths- https://www.pearsonschoolsandfecolleges.co.uk/Primary/Mathematics/AllMathematicsresources/Power-Maths/power-maths-mastery.aspx
I hope you really enjoy these activities and don't forget if you have any questions please ask I am always happy to help!
Thank-you for your support,
Miss Whitwam, Mrs Taylor and Mrs Webb
Files to Download
Year 1: News items
There are no News items to display
Year 1: Blog items
There are no blog items to display
Year 1: Display work items
There are no Display work items to display
Year 1: Events items
There are no Events items to display