Year 5 2022 - 2023
Mrs Smith
Welcome to Year 5
2022-2023
Welcome to our Summer Term in Year 5.
The children will be working hard to achieve their goals in all areas of the curriculum. Have a look at some of the things they will be learning!
Maths
In Maths, we will be learning how to add and subtract decimal numbers. We will also be learning about percentages and how to combine them with fractions and decimals. The children will also start to become more familiar with geometry; looking at properties of shapes, position and direction and converting units.
English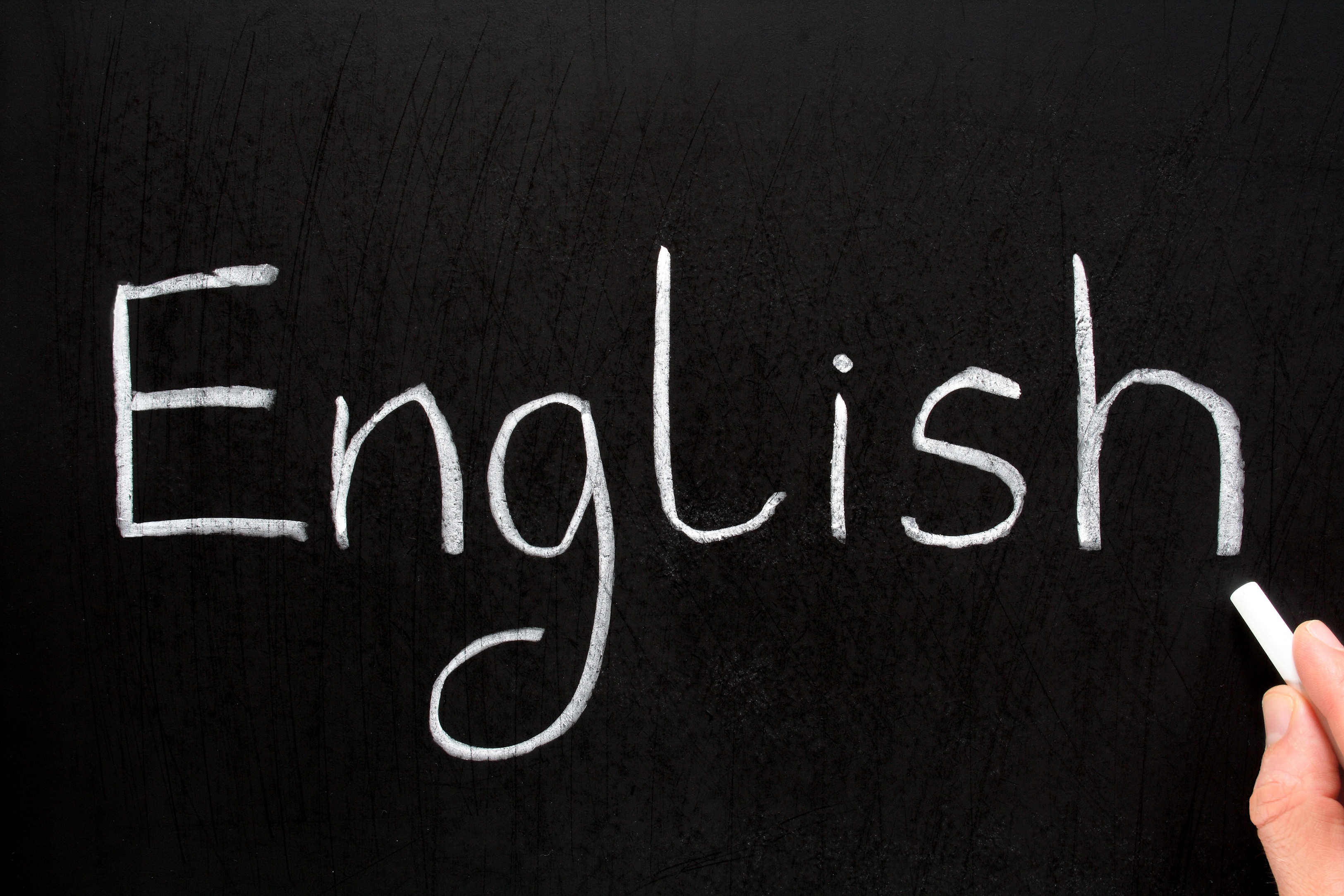 In English, we will be writing a biography on Jacques Cousteau and looking into the work of William Shakespeare. We will focusing on the cohesion of our writing throughout this term. The two books we will be focusing on this term are: Manfish by Jennifer Berne and Poetry for Kids William Shakespeare By Marguerite Tassi.
Projects
Evolution and Inheritance: In Science we will be looking at how living things have changed over time and how fossils provide information about living things that inhabited the Earth millions of years ago. We will be learning to recognise that living things produce offspring of the same kind, but normally offspring vary and are not identical to their parents. We will also be learning to identify how animals and plants are adapted to suit their environment in different ways and that adaptation may lead to evolution.
Discrimination and Slavery:
In Geography we will be using a map to identify key places in relation to the slave trade and be learning to describe and understand key aspects of human geography, including types of settlement and land use, economic activity including trade links.
In History we will be learning about the transportation of slaves to other countries and the conditions faced by slaves during the Atlantic passage. We will be learning the significance of the trade to the development of british life and role of Martin Luther King, William Wilberforce and Nelson Mandela in fight against discrimination.
PE Please can all PE Kits be in school throughout the school week. Our PE sessions will take place on a Tuesday and Thursday throughout this term. All children are to come to school wearing their PE tops on their PE days. Please can all items be clearly labelled. Please note: Most of our PE sessions will be outside so an additional jumper or jogging bottoms for PE during the winter months would be welcomed.
Homework All homework will be set online for both Maths and English. Maths and English homework will be set on opposite weeks and Spellings and Rockstars practice will be set weekly. Homework will be set on a Friday and due on a Wednesday. Spelling tests will take place on a Wednesday.
Reading It is expected that children will read at home every day, please encourage children to log this in their planners. Children do not need to read to an adult for each session and independent reading is more that suitable however there is a joy in sharing a book with a family member, younger sibling or friend so please do encourage this where possible.
Files to Download
Year 5: News items
There are no News items to display
Year 5: Blog items
There are no blog items to display
Year 5: Display work items
There are no Display work items to display
Year 5: Events items
There are no Events items to display